RBS specializes in the highest caliber products and services to help railroads obtain optimum performance and viability from their locomotive starting batteries.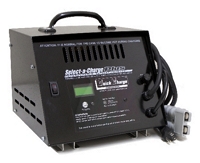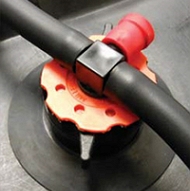 Single Point Watering Systems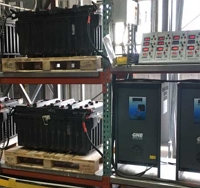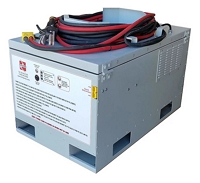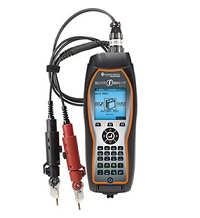 RBS serves customers in the North American rail industry
Our RBS team is comprised of highly experienced engineers and technicians who have in-depth knowledge of railroads' demands and requirements for locomotive batteries. Contact us to learn more.